Our Company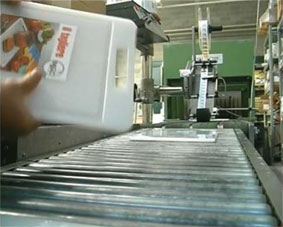 Our company began its activity in 1965. Its aim was to create new articles which could simplify and solve everyday's problems in the house and the kitchen. Its goal was to reach the majority of retailers, directly or through distributors, and to only sell those products which could guarantee optimum quality at a fair price.
At present, our product range is made up of 700 articles, illustrated in this catalogue. Our clients are retailers which sell household items, hardware shops, gift-shops, kitchenware shops and wholesalers.
35% of our products is exported to EU countries, the USA, Brazil, China and Japan.
When architect Marino Ferrari, in 1975, designed for us the first self-adhesive hook Magic, we could never imagine, despite our youthful optimism, that these products would have become a symbol: everyone has at home at least one of these Magic-MastroGuido hooks.
Another article that radically changed people's habits in the kitchen is our polyethylene cutting board. We were the first ones to produce it in the '80s and to spread it on the Italian market, replacing the old habit of using wooden cutting boards.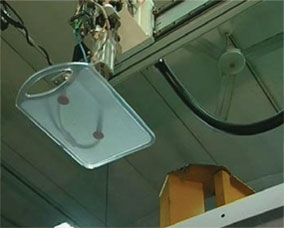 This product is much more hygienic, while also offering an ideal support for knives and it can be washed and dried with extreme ease. Today we produce 18 models of polyethylene and polypropylene cutting boards, in 15 different shades and colours.
Our company has always been respectful of the environment: our wooden products are made with certified FSC® material and our packaging is in line with the demands imposed by ecological concerns.
We are now building a sun-powered plant which will allow us to produce all of the electrical energy needed by our laboratories. The cars we use for our light transports and merchandising are fuelled by methane.
For the future, we are committed to research and design new articles which can continue the almost 50-year-old tradition of our company, and with our usual enthusiasm.
A perfect fusion of style and technology also with our cooperation with
IDROGAS
, italian leader in the production of sink accessories and water savers jetbreakers/showers to make the use of wash basins practical, hygienic and comfortable.